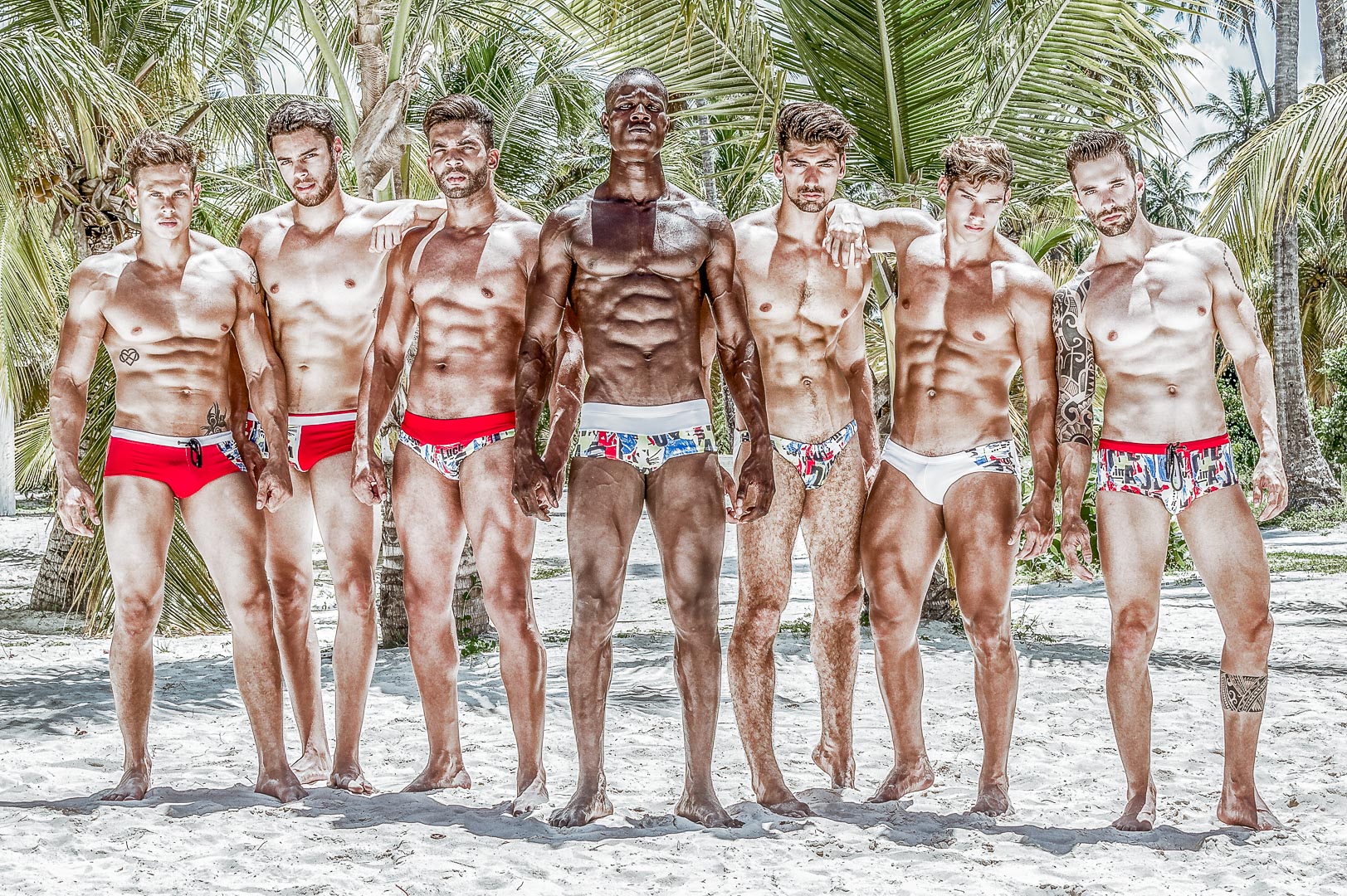 Yirko Sivirich – Swim wear collection 2016
Yirko Sivirich – Swim wear collection 2016
During this years Men Universe Model contest Photography Vos did the official shoot for the 2016 swim wear collection of the Peruvian designer Yirko Sivirich. The models were selected from the contestants of Men Universe Model 2016: Panama, Peru, Dominican Republic, Belgium, France, Venezuela and Brazil.
The results can be seen here.
---
Yirko Sivirich – Collectie zwemkledij 2016
Tijdens deze editie van Men Universe Model deed Fotografie Vos de officiële shoot voor de zwemkledij collectie van 2016 van de Peruaanse ontwerper Yirko Sivirich. De modellen werden geselecteerd uit de finalisten van Men Universe Model 2016: Panama, Peru, Dominicaanse Republiek, België, Frankrijk, Venezuela en Brazilië.
De resultaten kan je hier bekijken