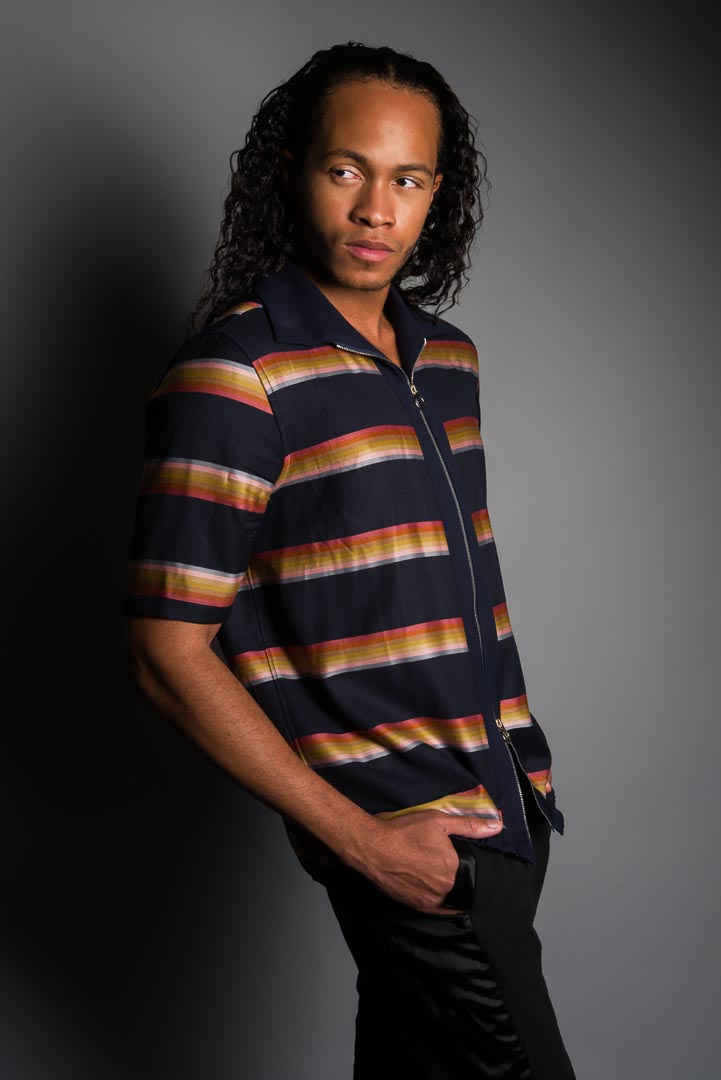 Ik leerde Stephen begin dit jaar kennen tijdens een shoot in Nederland. Hij heeft zeker potentieel om door te groeien als model, maar kreeg nog niet echt de nodige kansen. Vanuit Fotografie Vos proberen we hem te helpen om goeie kansen te krijgen door hem te begeleiden in zijn fotoshoots.
We wensen Stephen alle succes bij de uitbouw van zijn carrière en zullen hem blijven bijstaan met raad en fotoshoots.
Bekijk de resultaten van zijn eerste shoot alvast hier.
---
I met Stephen in the beginning of this year during a shoot in Holland. He certainly has the necessary potential to become a model, but so far he never really got the chances he deserves. Photography Vos tries to help him getting good opportunities by coaching him in his photo shoots.
We wish Stephen all the best with his modelling career and will keep supporting him with advice and shoots.
Have a look at the results of his first shoot here.