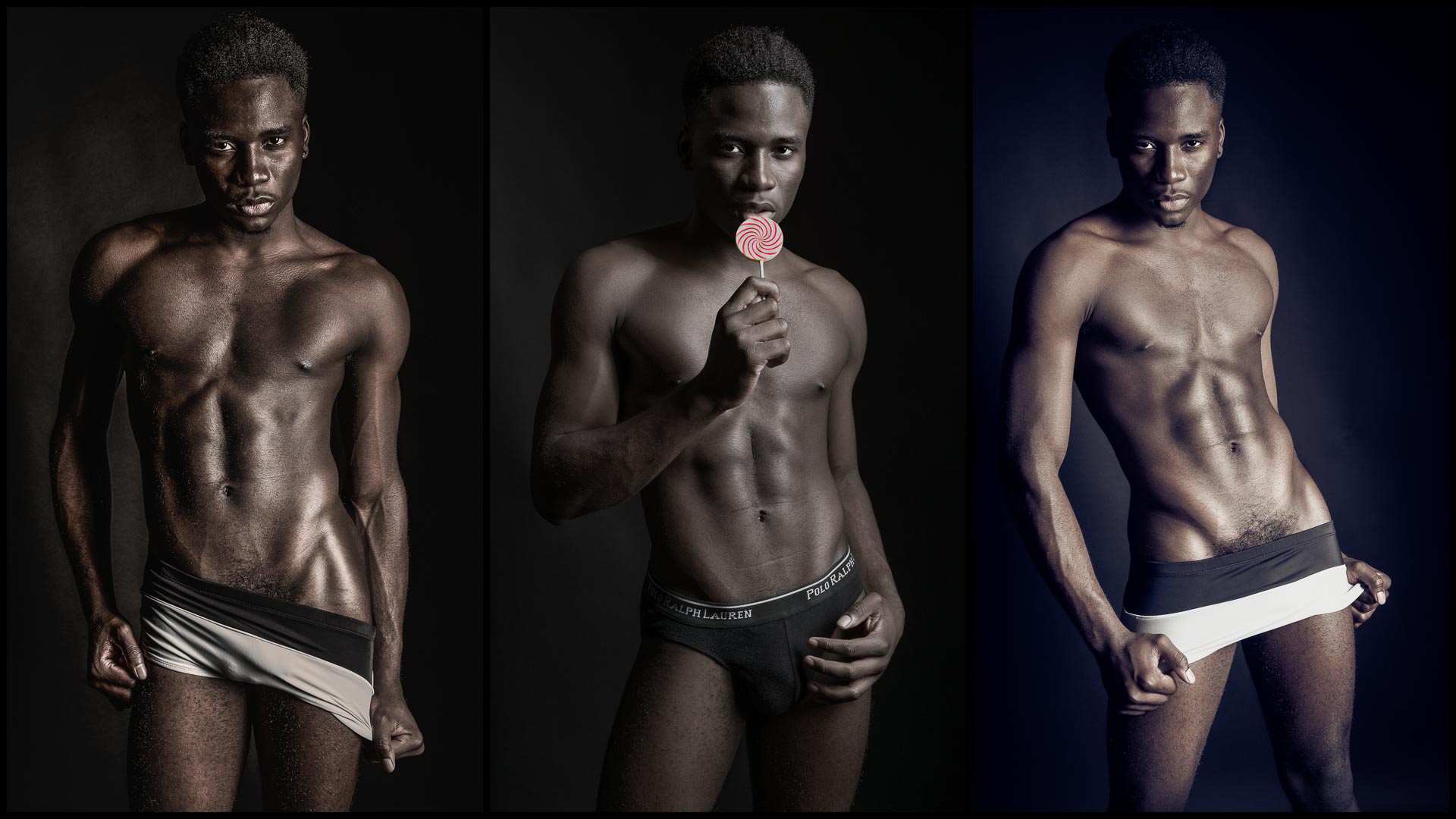 Shoot Tony
A couple of days ago I had the opportunity to shoot a great guy: Tony.
I met Tony at the semi-finals of Top Model Europe and immediately decided to invite him over for a shoot. The shoot took a bit longer than usual but I didn't mind because the pictures were great and after all tony had to travel quite a distance to come to my studio.
Have a look at some of the results here and here.
If you like the pictures, keep following my site. I'll be doing more shoots with Tony.