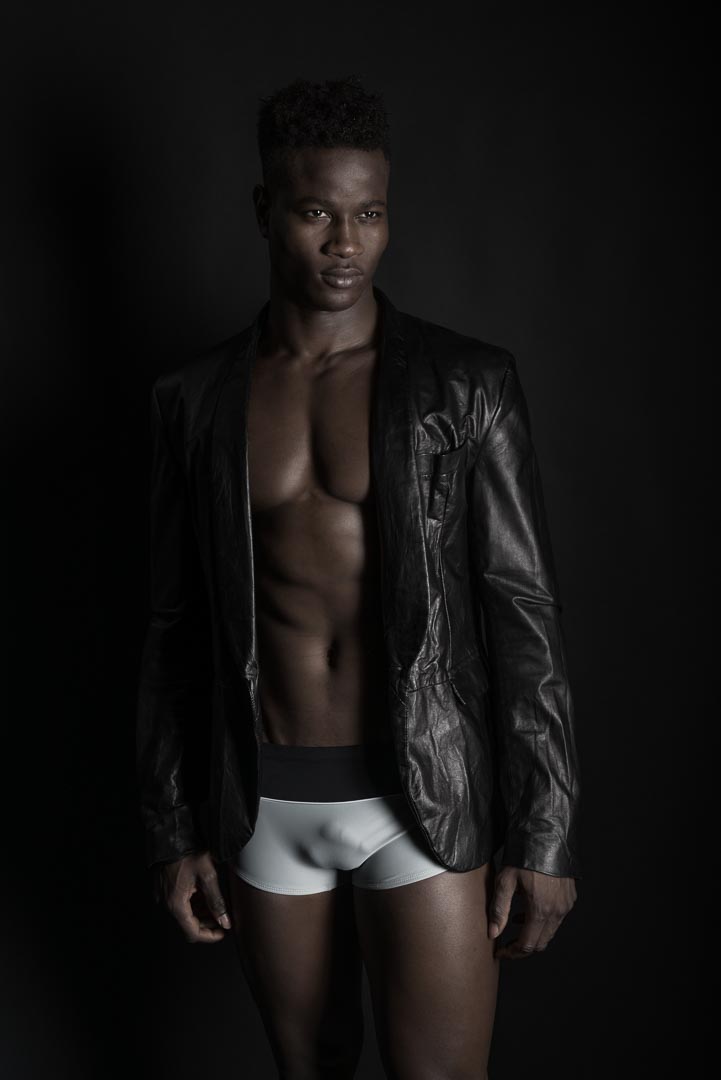 Shoot Hamidoe
I really enjoyed working with Hamidoe, even though my french isn't very good. Hamidoe is one of the contestants for Top Model Europe and I'm sure he'll do very well in the contest.
An important fact during the shoot: we had fun. And even more important: the pictures were great!
But I never expected anything else working with such a professional model. Top Model Europe selects great models!
Have a look at the results here.