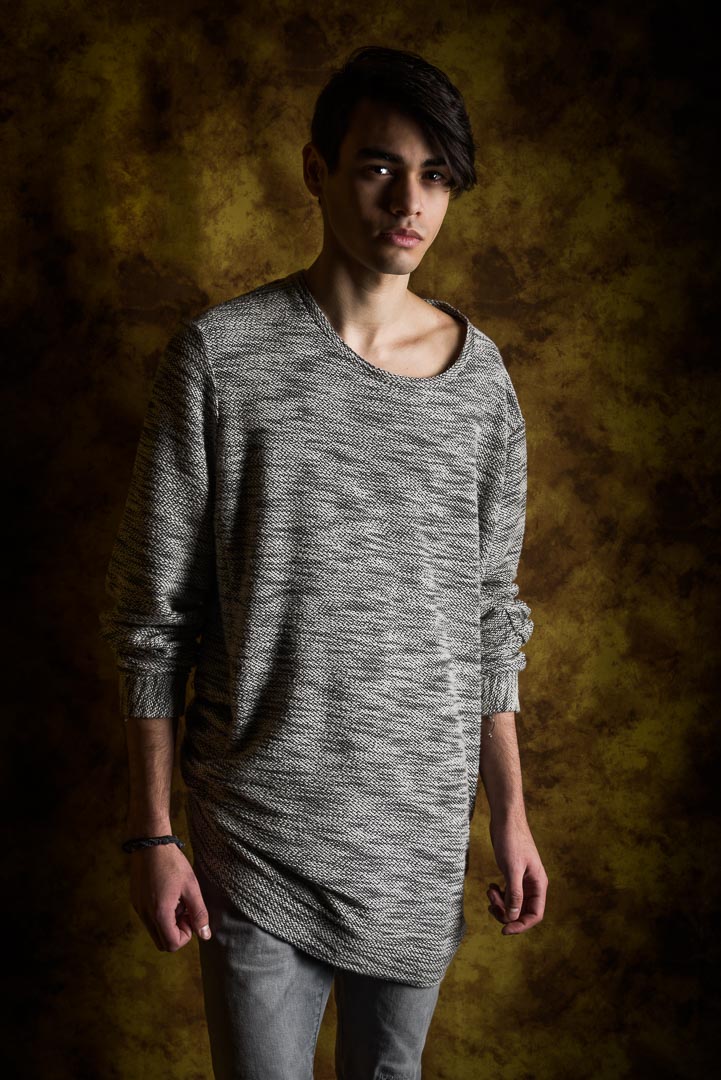 Emre by Photography Vos
I met Emre through social media and we talked about doing a shoot immediately. He loves doing shoots and is really looking great in almost every picture I took.
This good looking but a little insecure guy can really go places if he wants to. Have a look at some of the results of our shoot.