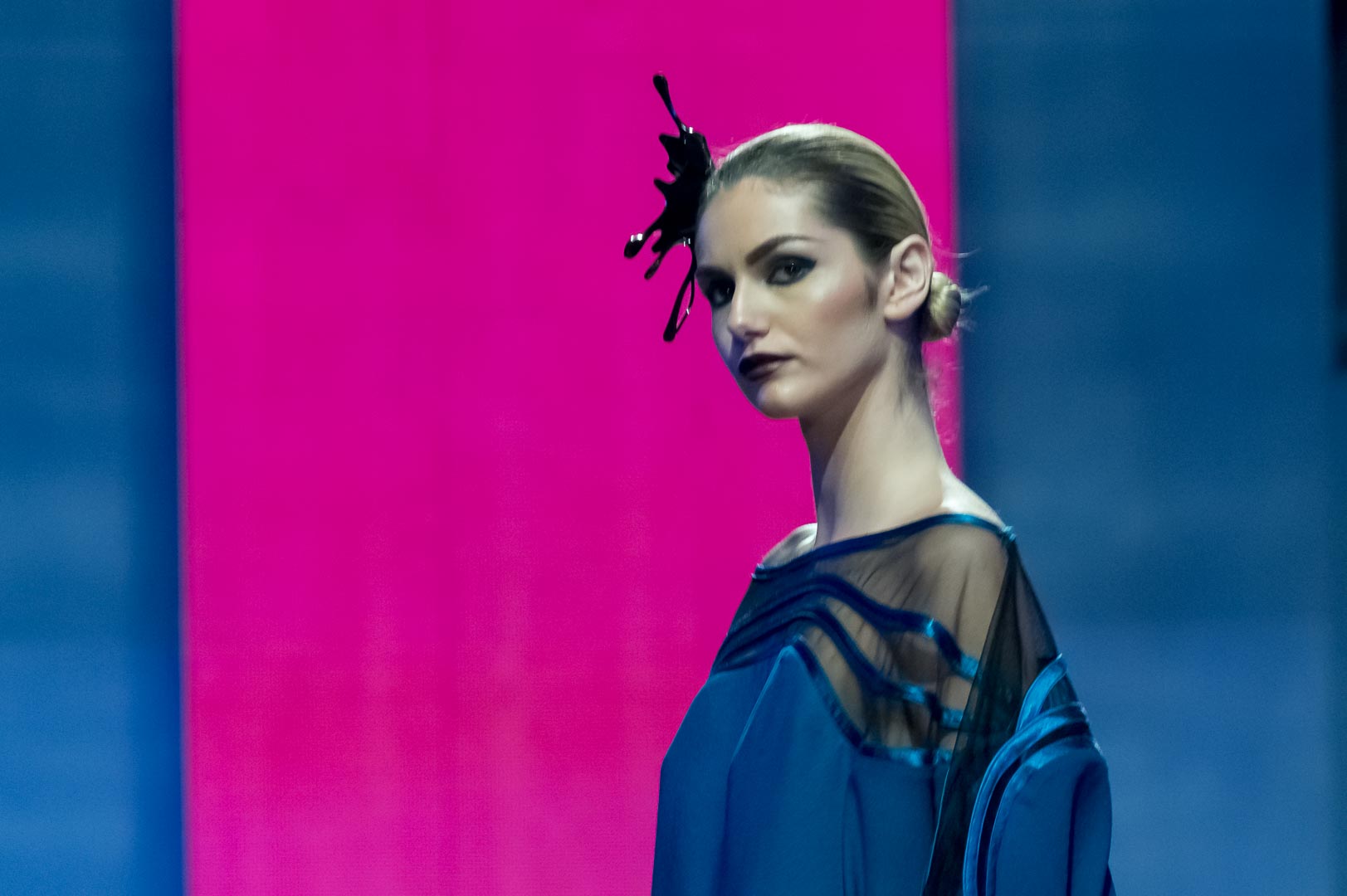 RD Fashion Week Jaer Caban Collection
RD Fashion Week Jaer Caban Collection
During my last stay in Dominican Republic I took the opportunity to shoot the collection of Jaer Caban. Have a look at all the pictures here.
One of the models he selected for his show was Marigona, the 2015 winner of Top Model Europe
Would you like the chance of walking the runway on these high fashion events or a chance on other great modeling opportunities? Contact me on sayhello@photographyvos.com or have a look at the Top Model Europe website.