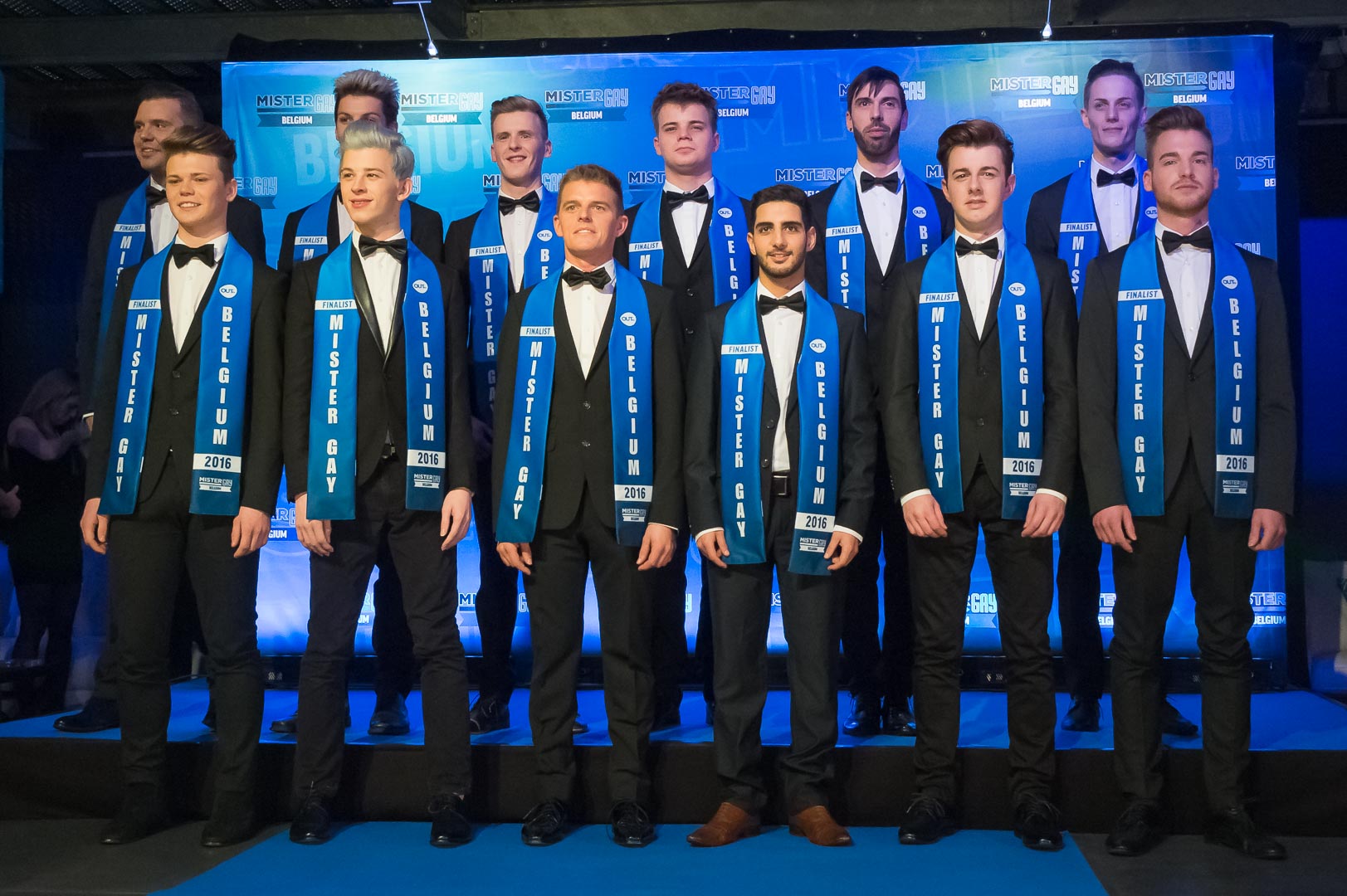 Mister Gay Belgium 2016
Yesterday I was invited to the press conference of Mister Gay Belgium 2016.
Mister Gay Belgium isn't just another beauty pageant, they are looking for a representative for the LGBT-community.
This years contestants are:
Kevin Aerts, 33, Heist-op-den-Berg
Mike Camps, 20, Booischot
Abdellah Bijat, 22, Gent
Sidney Demeulemeester, 29 Torhout
Lenz, Borgenon, 22, Boechout
Dominique Goedvriendt, 19, Zwijndrecht
Ayrton Hensmans, 17, Betekom
Glenn Van Meerbeek, 23, Hasselt
Nico Maes, 26, Lede
Raf Van Puymbroeck, 21, Vosselaar
Tim Van Bael, 24, Wiekevorst
Ignace Vermeulen, 19, Zwijndrecht
The final show will be held on saturday may 28th in theatre Elckerlyck in Antwerp.