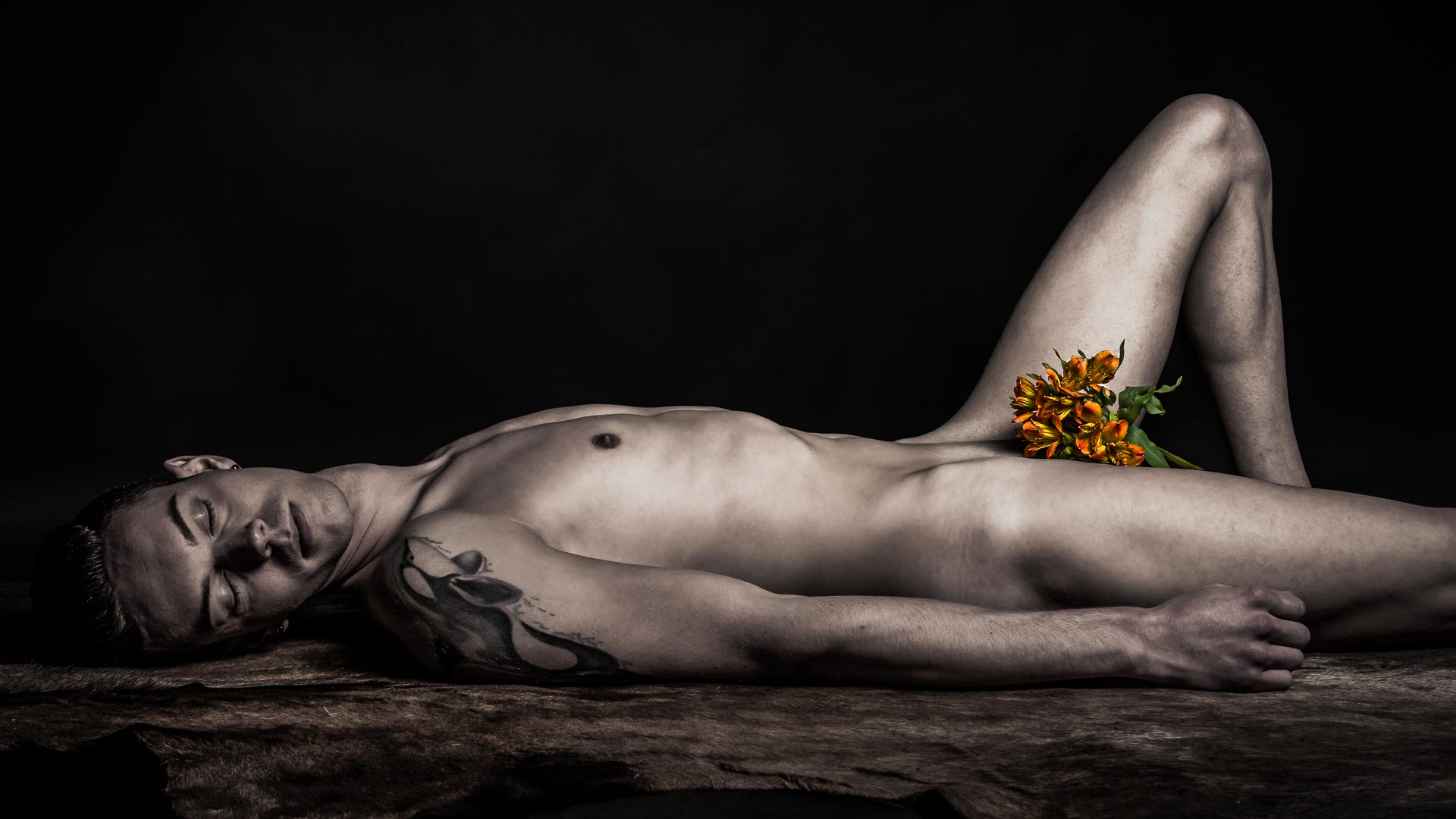 Mike – Male art with Flowers
Mike – Male art with Flowers
I met Mike during a shoot in Holland and we immediately agreed to do a shoot.
He was already used to doing artistic shoots and he really loves doing those shoots, so we didn't need a lot of time to agree on the type of shoot.
We hope you like the results.
You can also still vote for him to win Mister International Netherlands here.