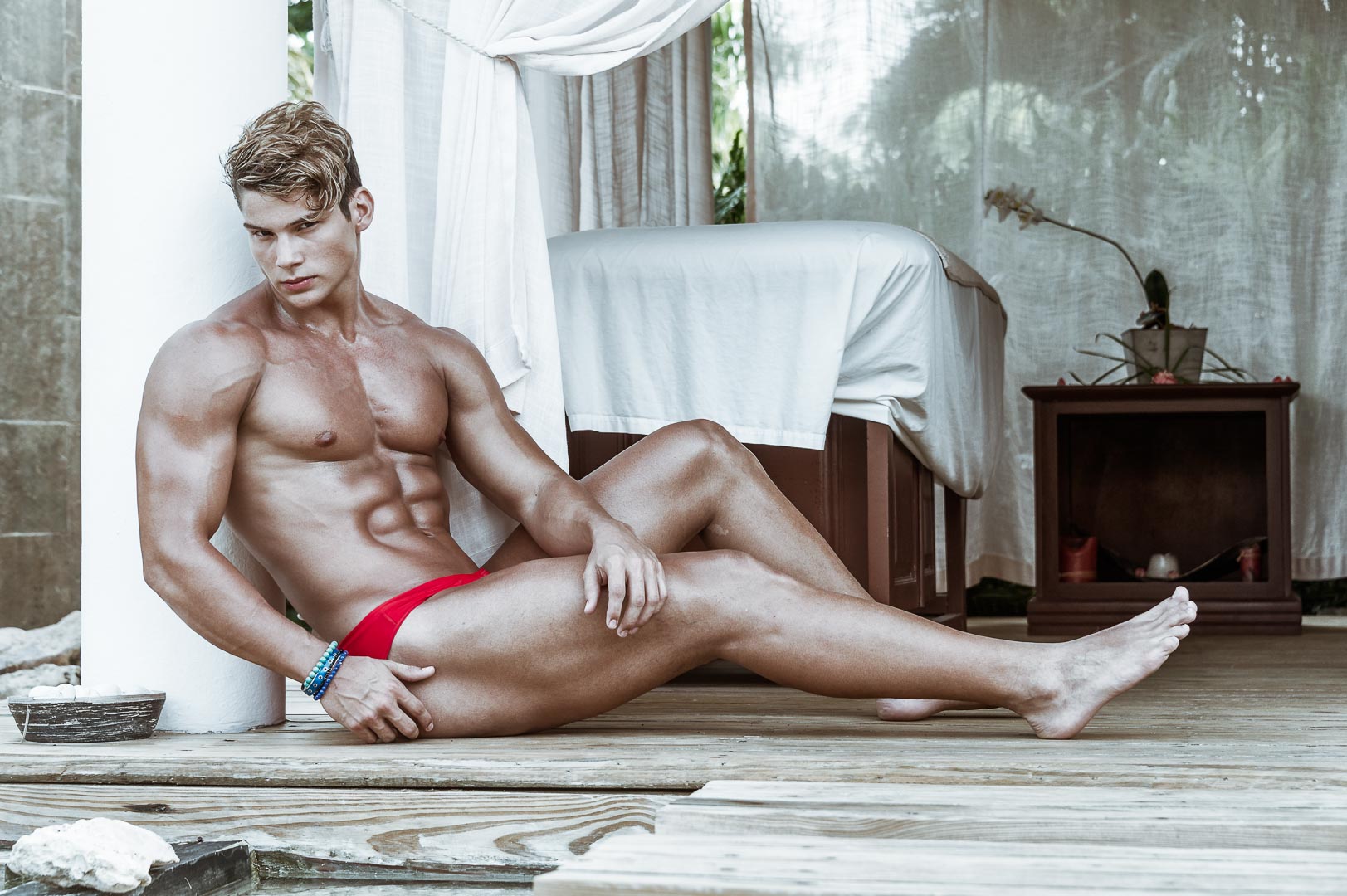 Men Universe Model 2016: winner Best Body
Men Universe Model 2016: winner Best Body
It's getting to be a little habit of mine to do an extra shoot with the winner of the Best Body Award at Men Universe Model.
This years winner is the contestant for Venezuela: Luis Baez, a great guy and great model.
Keep an eye on my site, more pictures of this hot guy will be online soon.