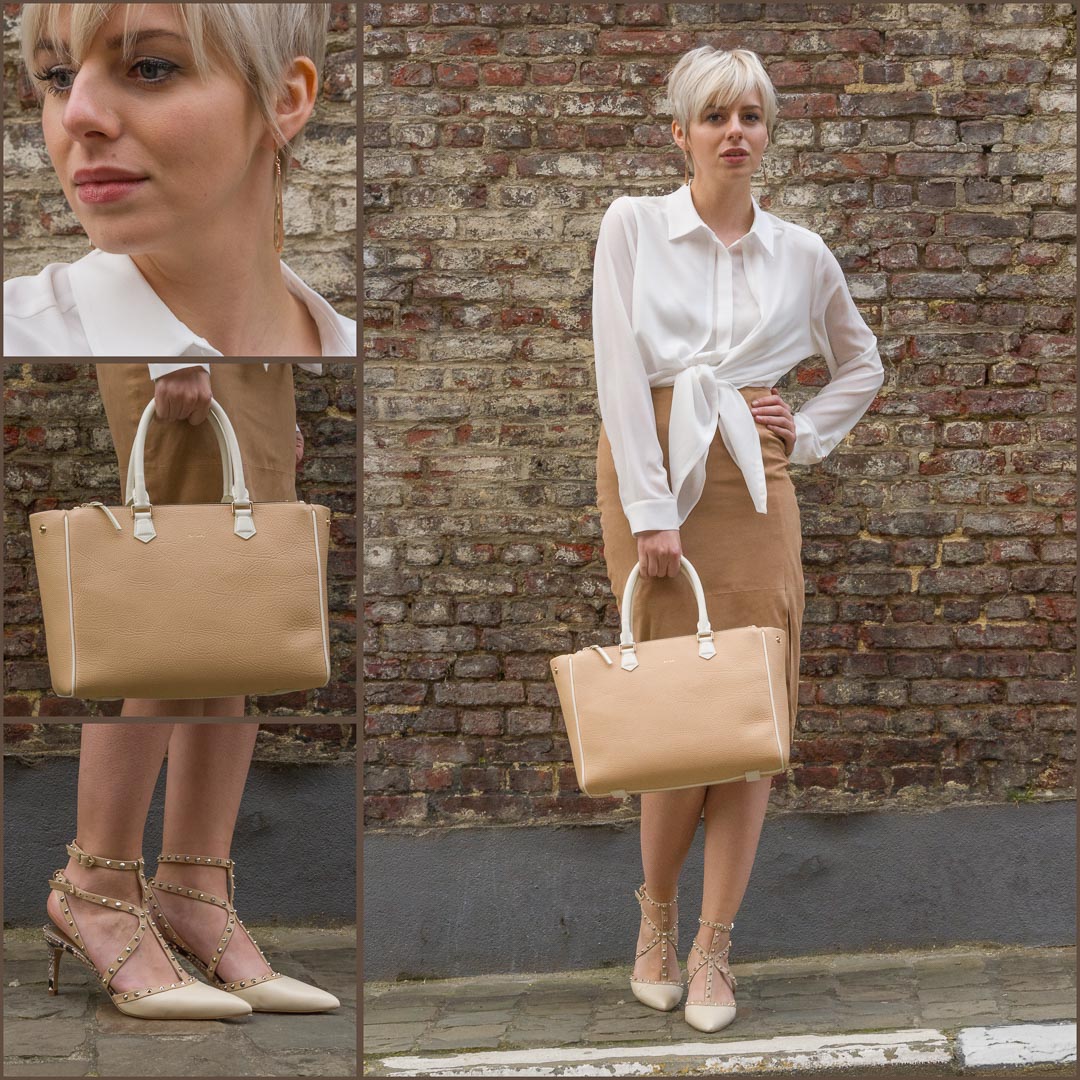 Fashion shoot L'Opéra
Last week I had the opportunity to do a shoot for the women high fashion store L'Opéra in Aarschot.
We showed the Spring 2016 collection with the lovely model Nele.
For more info about the shop, you can visit www.lopera.eu or their facebookpage L'Opéra.
Have a look at the results here.